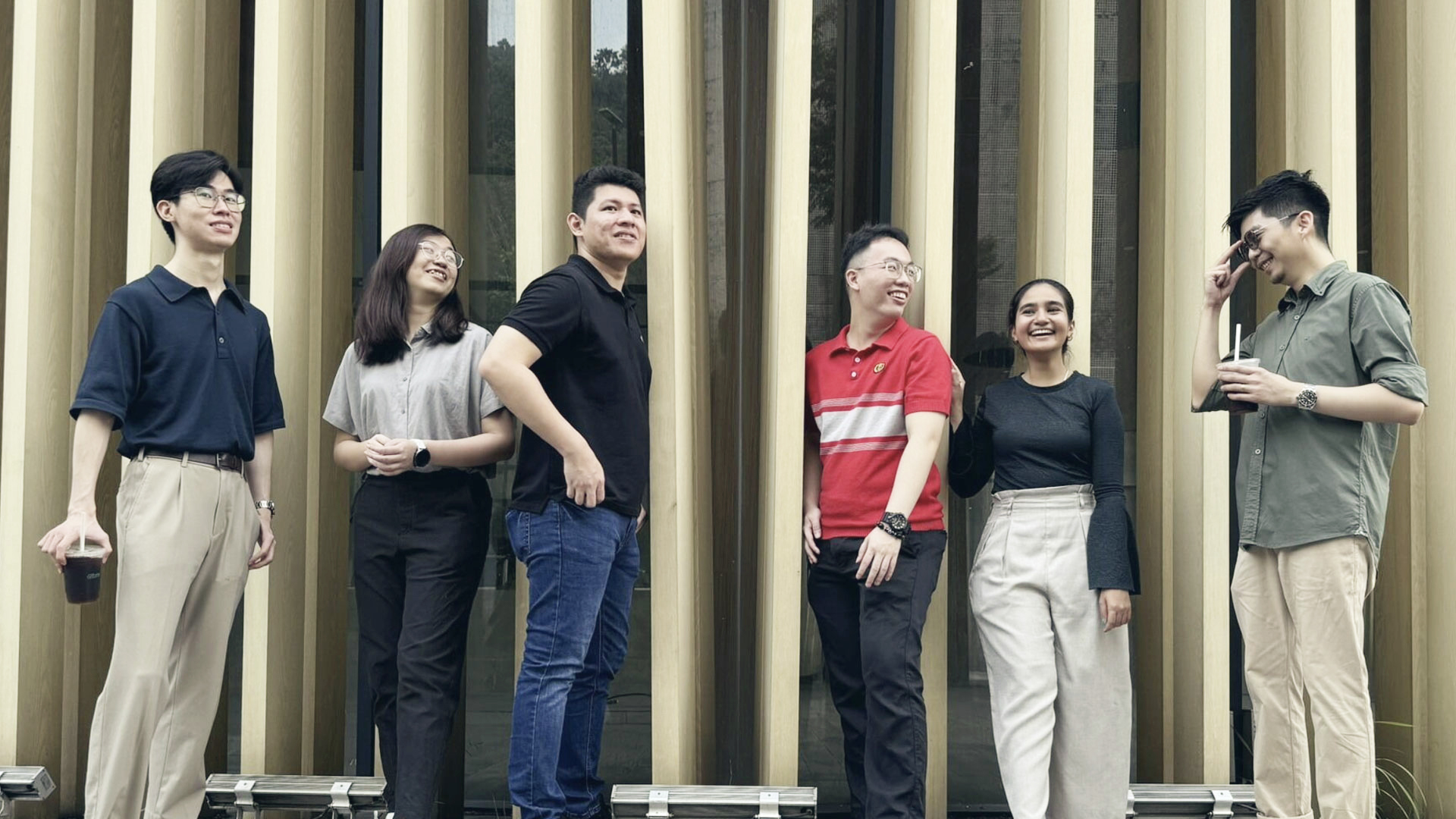 Excel Force Careers
Our #SUPERHEROES!
In technology business, people are truly our only assets. It is through them that we can conceptualise, design and develop, turning our ideas into reality. We value the diversity in knowledge and experience that each employee brings to our organisation and contribute to creating value for our customers. Take your career to next level.
Apply now to explore what we can do together. See you soon!
Gallery
We believe work needs to be fun, educational and something that makes you so excited that you jump out of bed each morning.
EF Super Heroes

Casual Friday

EF Super Heroes

Casual Friday

Office Environment

Free Seating Working Place
Career Growth
At Excel Force, we don't just provide you with the resources to perform your work, we actively support you in your career development and personal goals. Expect an involving culture where your input matters, and we aim to help you become the best version of yourself. Together, we are a fun and vibrant team of thinkers and doers collaborating to solve problems with innovative solutions. Join us on our mission to create value as you grow your career.
Benefits
We strongly believe in compassionate management and the importance of looking after our people. Pursuing a healthy work-life balance is deeply rooted in our company values and we offer an array of sustainable initiatives and programmes to help you and your family live life well.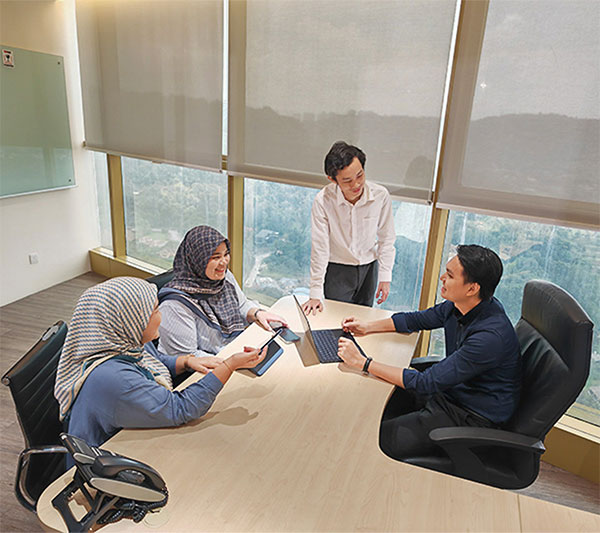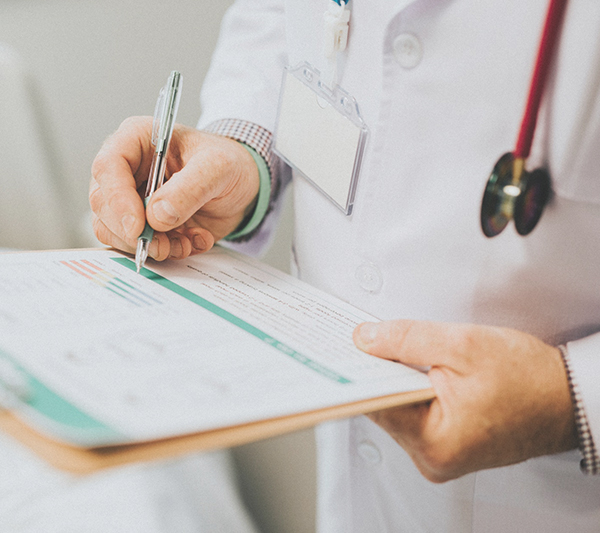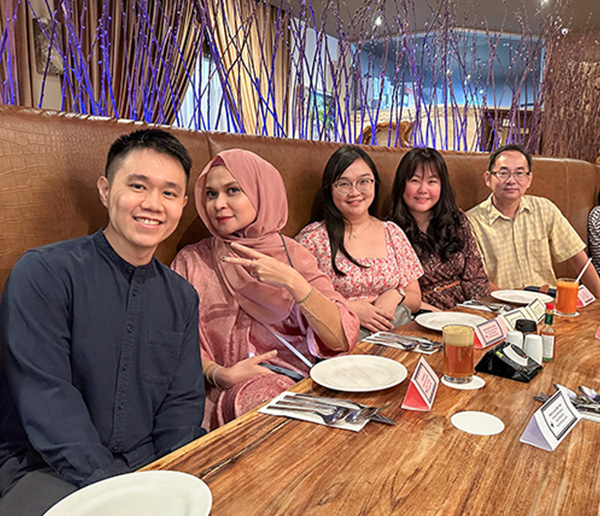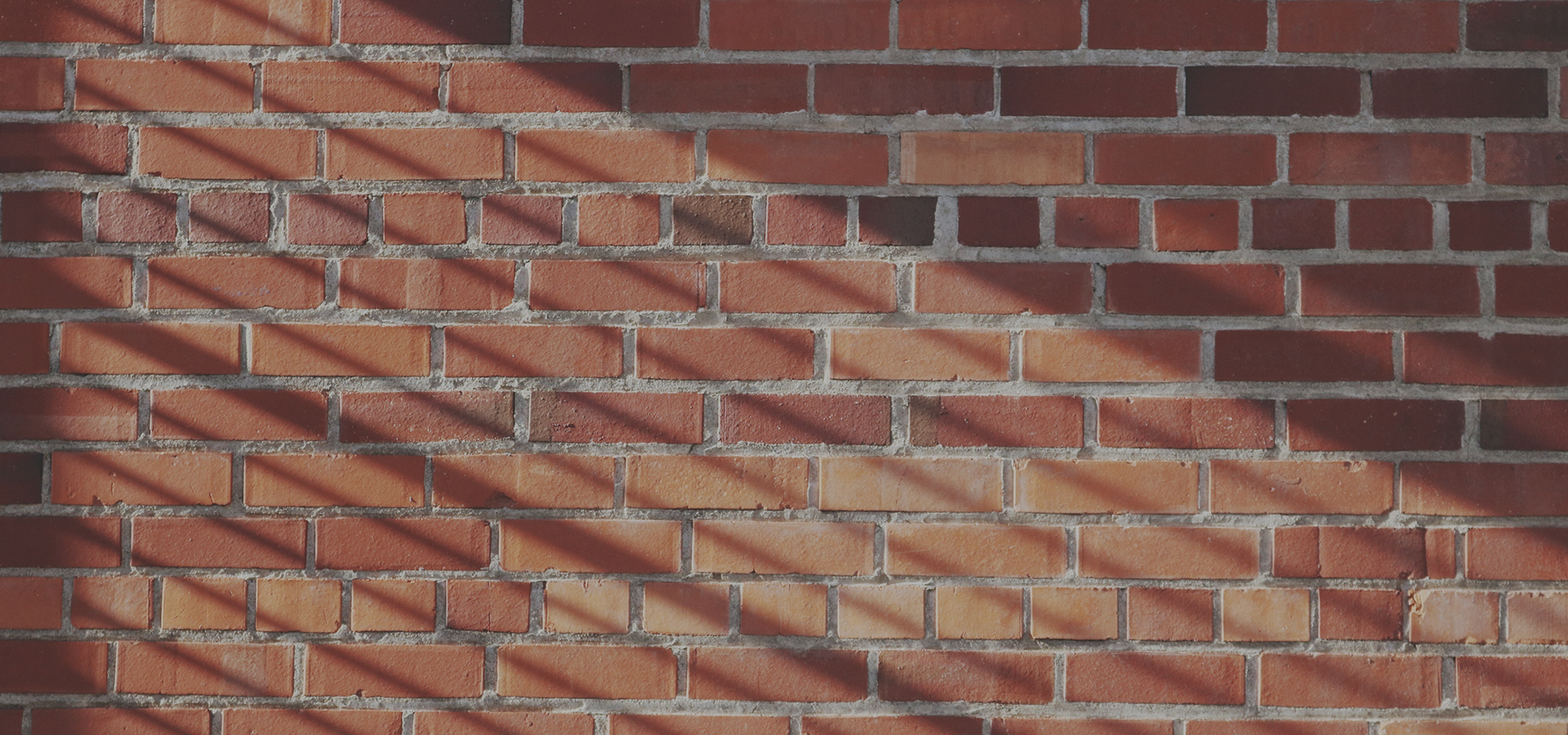 "We've been embracing continuous learning, respecting and mindful mindset, coupled with regular training sessions. EF's team is future-ready to keep up with our customer's constantly evolving needs."

— Alica Chan, Head, HR & Administration

"If you like the combination of a challenging job and supportive colleagues, this is the right place for you."

— Alex Lau, Project Manager

"Stockbroking basics made easier after much time spent in this company. During those moments, I also recalled many fond memories as the community here are filled with lots of warmth and support."

— Fiona Chow, Quality Assurance Executive